Anita's Embroidery Workshop makes learning new Embroidery Techniques fun & easy!
Best of Season 1

Workshop #11 Best of Season 1 Projects with Christmas Designs. Pot Holder, Tissue Box Cover, Black Board Bag, Towel Topper & Napkin Corner. The workshop packet includes a CD-ROM with the designs for the workshop & a newspaper tutorial with step by step instructions on how to do each technique. Choose this workshop packet with postage included from the drop down menu then click Add to Cart to order.
The Perfect Sewing Room

Quantity is limited. Please contact us via the contact us page and we will be happy to create an invoice for you.

Price: $20.00
Holiday Extravaganza

Price: $20.00
Anita Goodesign Stitchin' in the Kitchen

Price: $20.00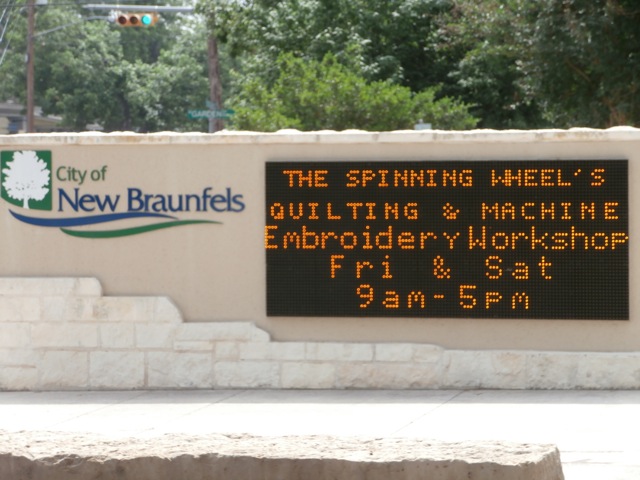 Thanks to everyone who came to the May Workshop!